CRUD
THE BEST SOLUTION ON THE MARKET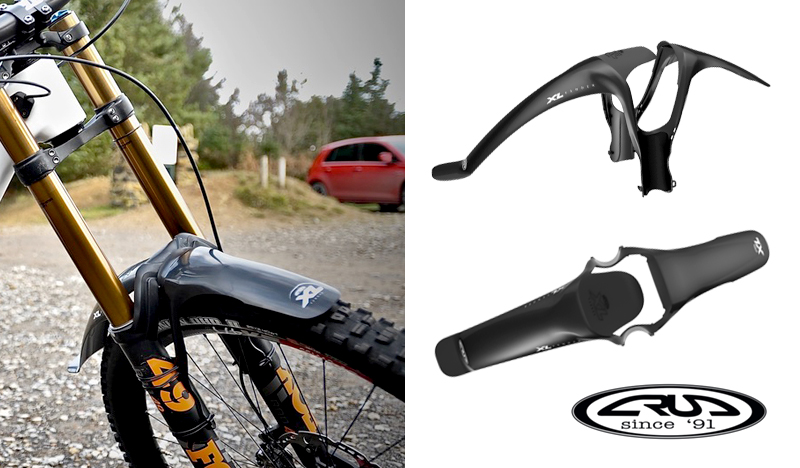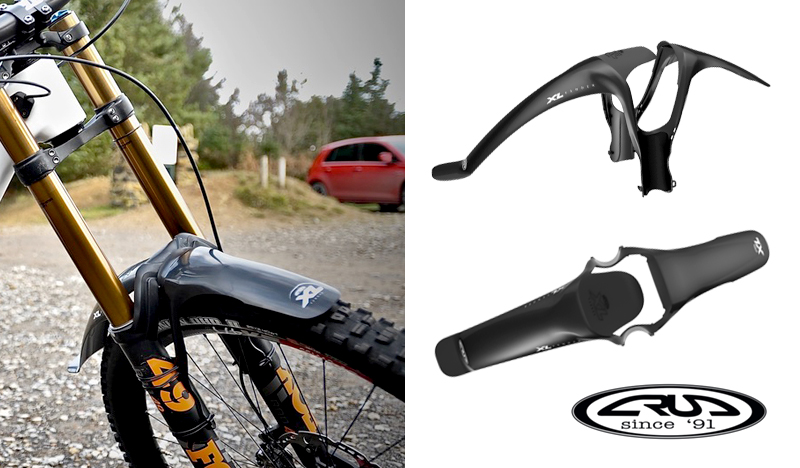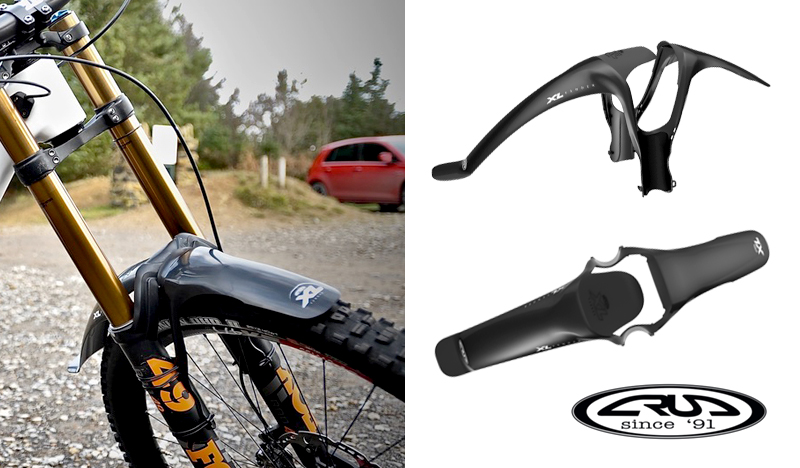 Crud Products es una empresa familiar de accesorios para bicicletas fundada por "MR CRUD" en 1991. Diseñamos, fabricamos y probamos todos nuestros productos en el Reino Unido.
Todo empezó con el producto CRUD Catcher en 1991. Los ciclistas hasta el momento tenían la costumbre de cortar botellas de plástico y atarlas al tubo inferior del cuadro de la bici (downtube). La marca CRUD quería ofrecer un producto que se viera un poco más elegante en las bicis. Así que buscaron en las páginas amarillas y encontraron un "diseñador de herramientas". Mientras el diseñador de herramientas le explicaba lo que diseñó, la gente de CRUD en ese momento no sabían lo que significaba, o lo que hizo, pero fueron a verlo de todos modos, y les convenció el producto, que sería el primer Guardabarros de la marca "THE CRUD CATCHER".
Mas adelante llegaron productos como:
The Clud Claw en 1992, producto para evitar que las marchas se atascaran.
The DCD en 1993, producto para evitar que saltara la cadena.
The RaceGuard en 1994, diseñaron el Guardabarros trasero que va montado en la tija.
DIRT la película en 1995, fue la primera y única película de MTB que hizo la marca CRUD, con referencias de videos de Surf de Billabong como: Bunyip Dreaming y Green Iguana.
Cog Hog en 1996, producto que resolvió los problemas relacionados con el sistema de enrutamiento de cables de la bici.
The Crud Catcher Mk4 en 1997, la novedad de este producto era la punta blanda en la parte delantera del producto.
The DH Fender en 1998, fue el guardabarros delantero para Downhill.
The Racepac en 2000, Pack de guardabarros delantero y trasero en respuesta a la solicitud de los distribuidores de la marca. Enfocado a bicis Urbanas y de MTB.
Actualización de los productos RACEGUARD & CRUDCATCHER en 2008.
Roadracer en 2009, guardabarros ultra-ligeros para bicis de carretera.
The Racepac 29ER en 2013, pack de Crud catcher + RaceGuard.
Para más información consulta la página web de la marca: