ariete
THE EVOLUTION OF MADE IN ITALY EXPERIENCE!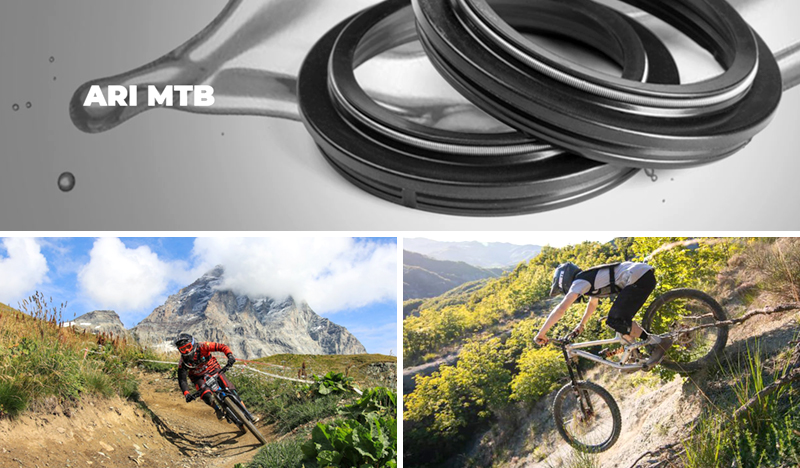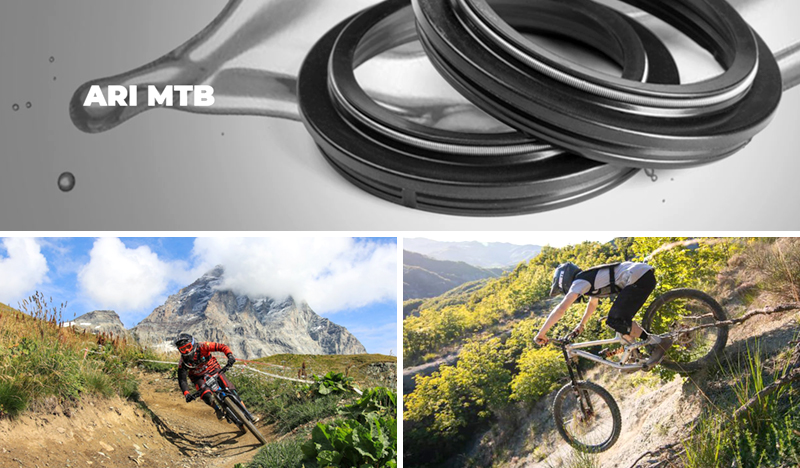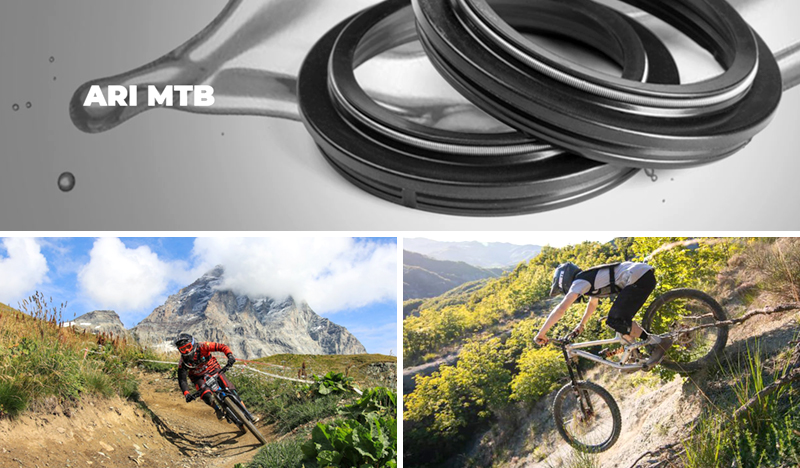 Fundada por el Sr. Sandro Mentasti en 1947, quien comenzó a fabricar cámaras de aire para automóviles y motocicletas en el sótano de su casa después del final de la Segunda Guerra Mundial. ARIETE, conocida por la alta calidad de sus puños, gafas, ARI -los retenes originales de la horquilla y otros accesorios. ¡Todas nuestras creaciones pasan por la búsqueda obsesiva de la perfección!
La Gerencia Comercial de Ariete está a su completa disposición para cualquier información técnica y / o comercial que pueda necesitar.
Para más información consulta la página web de la marca: